Power Passion Purpose Women's Advance Conferences
Who is Isaiah 30:18 Ministries
Isaiah 30:18 Ministries is all about women! Come to an inspiring and uplifting Power Passion Purpose Women's Advance Conference and be encouraged and inspired by other women who are making a difference! Great music, motivational speakers and uplifting fellowship for all ages, races, denominations! Ask how we can fundraise for your charitable group or organization by creating a PPP Conference for you!
At Isaiah 30:18 Ministries our mission is clear! We are devoted to furthering the cause of Jesus Christ through motivational seminars, conferences, fundraising events and Bible study opportunities and our mission is to support other charitable groups and organizations who are helping women and children in need. It's all about women helping women...making a difference in our community and in our world!
Jesus compels us to meet the practical needs of people. We want to be His hands and feet as we show His love in various ways in our communities. We are reaching out to support and encourage others by providing emotional, spiritual and financial support needed to meet the practical needs of people everywhere. Isaiah 30:18 Ministries is a 501C-3 Non-Profit Organization.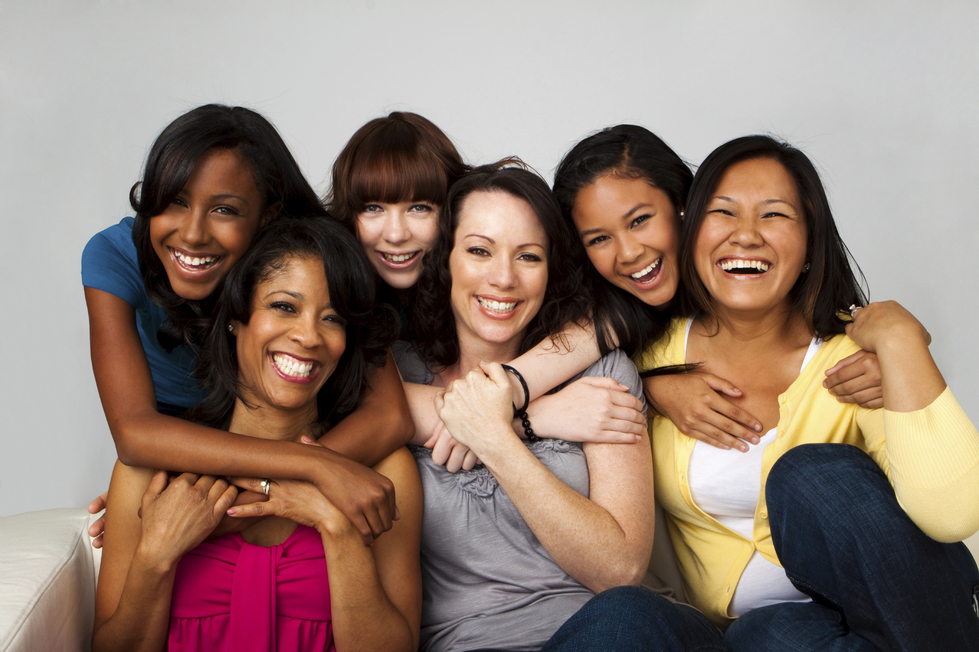 All Ages, All Races, All Denominations...Coming Together in The Power of Unity!
That's Isaiah 30:18
Ministries!​​
PPP Conferences...
Bible & Book Studies...
Fundraising Events...
Power Passion Purpose...
His Perspective Christian​​​​​​
Talk Show​